Korean cinema has produced some of the best ,exciting, twisted epic storylines. If you like Korean culture and like to watch Korean movies, then we have the top 5 all time  best movies.
Best Korean Movies of all time 
---
1.Oldboy
This is one of the best action ,mystery and disturbing movies of all time. It has the twisted story plot that you will surely amazed after watching it .This stars Min Sik Choi ,one of the greatest actors in Korea, who plays the role of drunk man . He spends his 15 years in a closed room for no reason . After he was released from the room, he has to find out the reason and kill his captor within  days. This movie has multiple Hollywood remakes.
2.Parasite
The story follows the story of a family who is struggling financially. Due to some reason the whole family got to work for a wealthy man ,Mr.Park, who is unaware of the relationships of the family. They are exposed later following a tragic story. This is the thriller ,drama and comedy movie. The movie stars Kang-Ho Song, Sun Kyun Lee   and many more . The movie also won the oscar for the best picture in 2020.
3.Hope
This movie will make anyone cry. Based on the infamous Na-Young case in which a 8 year old girl is raped by drunk man while going to school in 2008. This movie is difficult to watch from start to the end and makes you think .Its a dramatic touching movie.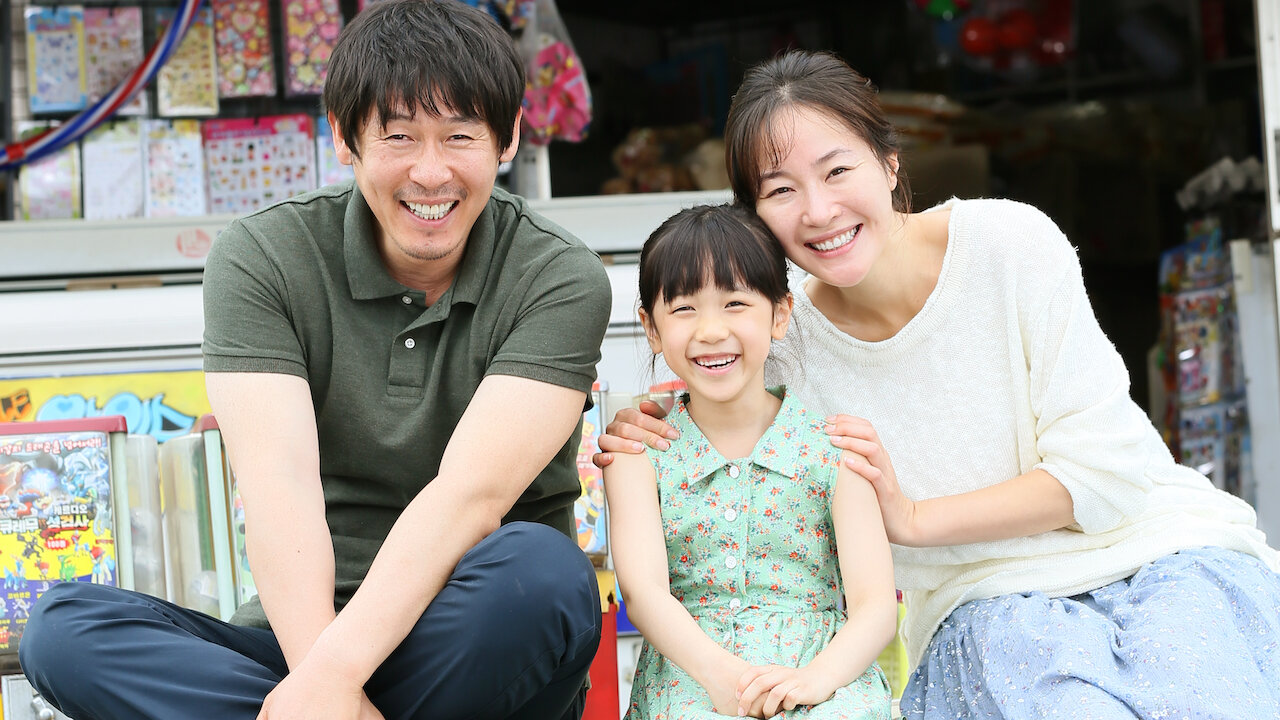 4.My Sassy Girl
Its a dramatic romantic comedy which stars Jun Ji Hyun and  Tae-Hyun Cha. The boy grows feeling for a girl after he saves her who was drunk and standing dangerously in train station. They meet several times and spends time together. Its a comedy and dramatic yet beautiful.
5.Memories Of Murder
Its  a action-packed crime drama which stars Kang Ho Song, Sang Kyung Kim and many more . The story is all about the investigation where the two detectives struggled to solve the mystery of multiple rapes and murders on rainy nights. This is based on true events in Korea.