Margaret Mitchell , the founder and co-head of Google's artificial intelligence ethics unit has been fired by the company.
Google claimed that she had moves the files outside the company.
Mitchell announced the news in twitter saying "I am fired".
Last year, Dr. Timnit Gebru , a leading Artificial Intelligence ethics researcher said she was fired by the company after sending an internal email that accused Google by "silencing marginalized voices".
Later Google said she left the company.
Ms. Mitchell was not having the departure of Dr. Gebru and was a fierce critic of the company and expressed concern about Gebru's departure.
Ms. Gebru has sent an email to an internal group "Brain  Women and Allies" where she criticized the decision about some flaws in AI language technology. And according to her Google fired her .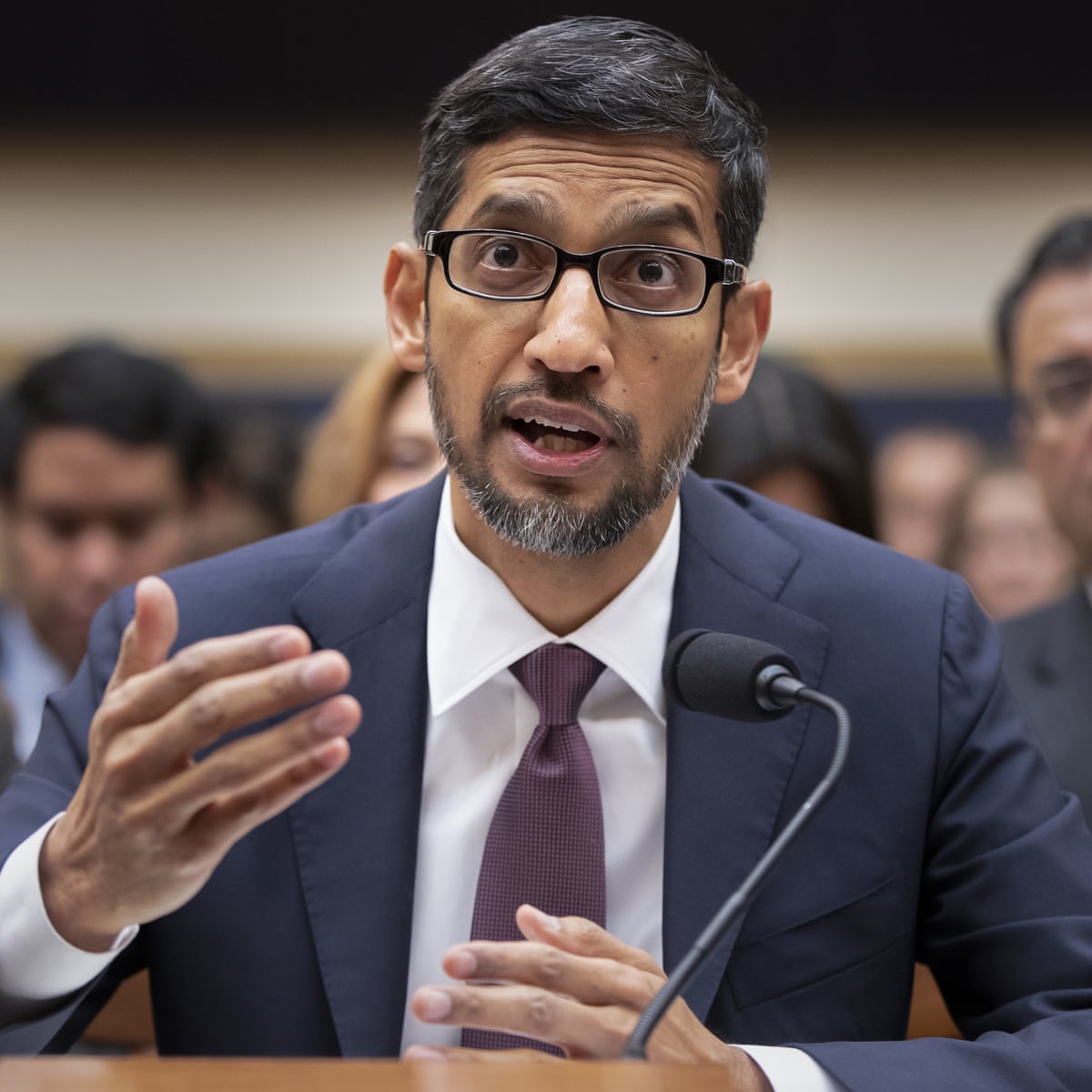 Many colleagues signed  a letter in support of her and in response the company's Chief Executive  Sundar Pichai
apologised for the way she left the comapny.