Humans beings possess the cognitive abilities to learn, form concepts, understand, apply logic, and reason, including the capacities to recognize patterns, plan, innovate, solve problems, make decisions, retain information, and use language to communicate. We have different creative abilities in each individual known as creative people.
Here, we are going to know about the top 10 creative people with their next level skills which have surprised the whole world.
1. Salavat Fidai
Salavat Fidai is a Russian sculptor who makes miniature sculptures out of pencil graphite. His micro miniatures are small but extremely, attracting global attention for their precision and unbelievably tiny scale.
2. Sena Runa 
Sena Runa creates unique "Quilling Art" for special events and brands. She uses different colored paper into amazing artwork.
3. Vincenzo Scuruchi
Vincenzo Scuruchi is a self-taught artist who makes incredible sculptures using the frit carving technique. Scuruchi manages to give a new life to vegetables and fruits: ginger becomes a lovely flower, a courgette becomes the face of a daredevil, a watermelon becomes snakehead, etc.
4. Takehiro Kishimoto
Takehiro Kishimoto is a Japanese chef and makimono food carver. He also practices the Thai methods of fruit and vegetable carving.
5. Sheena Liam 
Sheena Liam lets loose thread fall freely from the front of her hoop. The hoops are to a needlewoman what a canvas is to a painter, and a stage is to a model. Normally thread gets pushed through, knotted, and cut off to create a clean two-dimensional portrait, but leaving thread out and about is a growing theme and a beautiful one, amid the contemporary embroidery scene that Sheena Liam is at the forefront of. She's most known for her vulnerable self-portraits, signature dark green thread.
6. Noah Deledda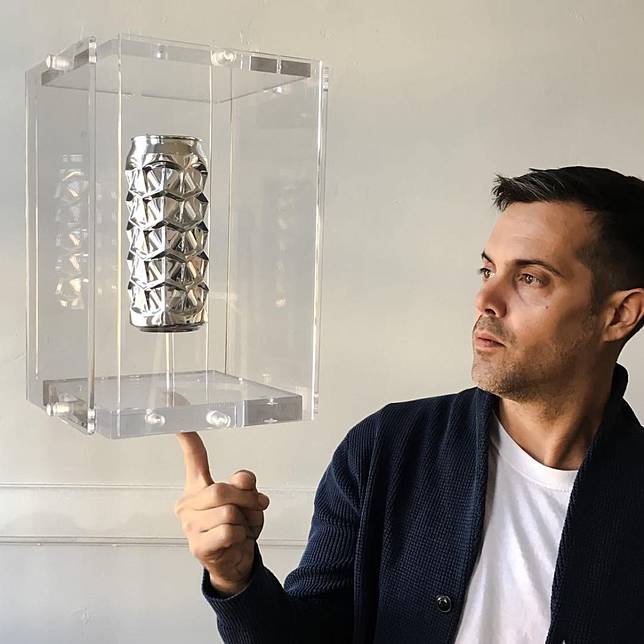 An unexpected art of form, sculptures by Noah Deledda is an example of creative people with the skill of the next level. Noah transforms an ordinary aluminum can into an amazing work of art.
7. Darel Carey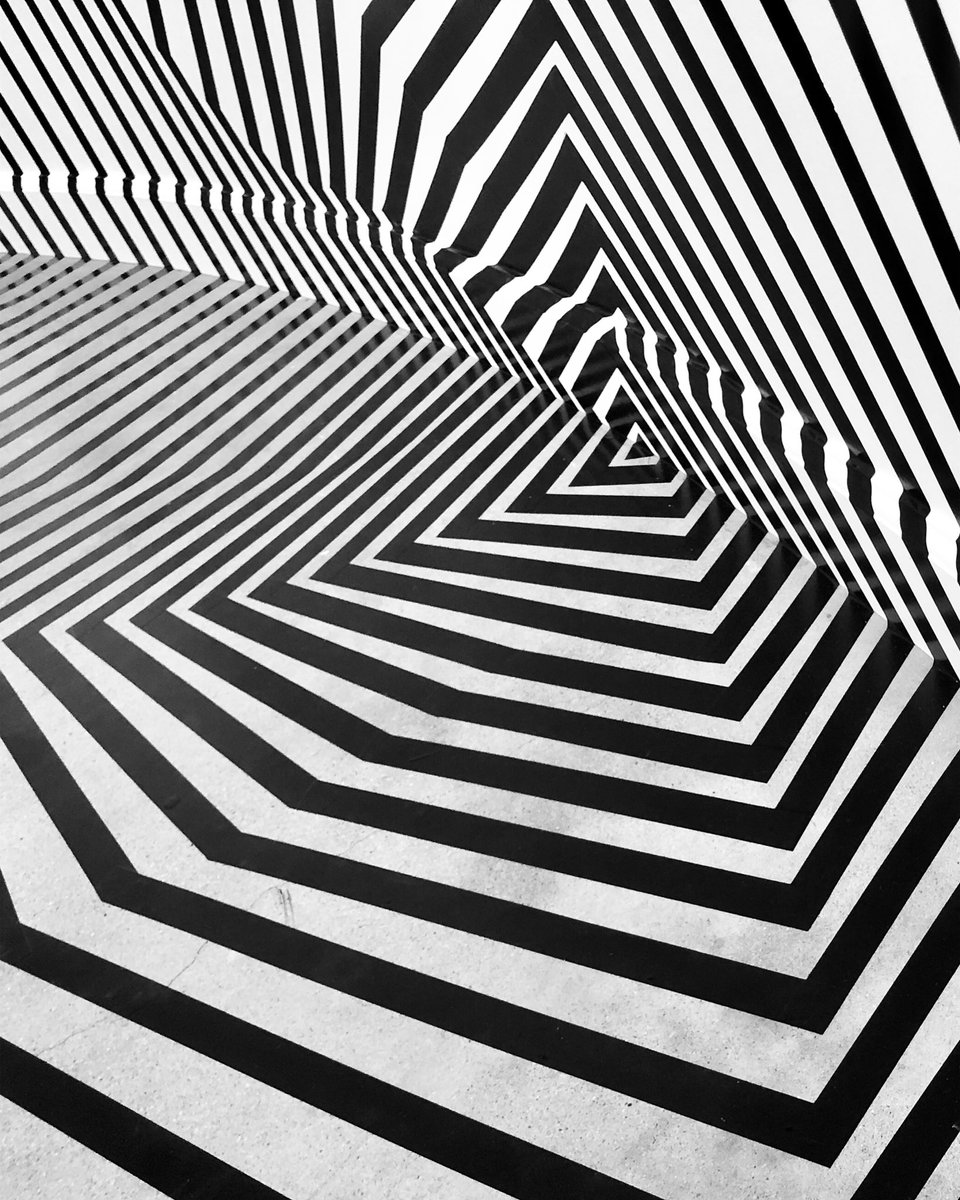 Darel Carey is an artist that includes dimensional line paintings, digital art, murals, and immersive tape installations on the walls.
8. Felix Semper 
Felix is known for his exciting stretchable paper sculptures. He is constantly seeking new ways to incorporate materials of everyday life such as paper, books, wood, and found objects into his sculptures. His stretchable paper sculptures appear to be of stone or other materials that are in fact entirely comprised layers of paper. Felix's stretchable paper sculptures are inspired by everyday items and pop culture. They are made from stuck layers of paper, sliced wood, books, recycled materials, etc.
9. Cammie Meerdink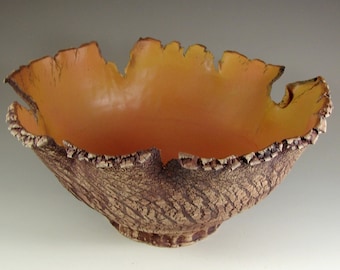 Cammie Meerdink is the artist behind Piper Pottery and Crafts.
10. "FallingIn sand"
By exploring unique methods of doing expressions in the various shapes of the container, James consistently accepts workmanship is the most elevated articulation of the human soul and continues showing the tremendous scope of human feelings and emotions by sand art.